We'll be posting a full bio and photos when we get back from this trip regarding the most romantic rooms at Bed & Breakfast Inns across America.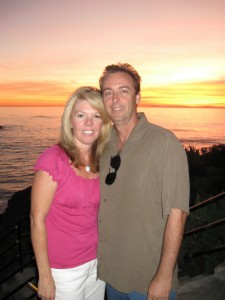 Your Romance Room Reviewers, Mary and Andrew
You Are Invited
Our personal experience becomes yours… 
"We take you inside"…. as if you are with us as we see the romantic room for the very first time. 
Other sites only provide the standard virtual tour and stock photos.  RomanceRoom.com gives you the inside scoop on what to expect with live video, interviews with owners, and personal commentary and perspective from your Romance Room reviewers, Andrew and Mary.
Enjoy the stay with us and learn about the places YOU want to go on your next romantic adventure!